Heat stress is caused due to fluctuation in the body's own regulatory mechanism to induce cooling. Due to this, many health-related ailments like stroke, cramp and heat exhaustion develops. Of these, the most severe form is heatstroke which causes the temperature of the body to shoot up causing the failure of hypothalamus that controls the body heat through sweating.
Heat stress can occur due to hormonal imbalance, enhanced exposure to the sun, dehydration, increased thyroid activity, indulgence in hot and spicy foods, heavy workouts, after-effects of certain medications and always wearing synthetic clothes.
If you experience heat stress or heat stroke, contact your doctor immediately. He may try a few treatment measures to cool your body to normal temperature. Sometimes your doctor may recommend some additional tests to rule out other causes of your symptoms. Buy prescription drugs online from leading online pharmacy store at discounted rates and avail free home delivery.
Before you pop on pills to reduce your body's overloaded heat, try these natural remedies:
Aloe Vera Juice:
Aloe Vera is a great summer drink and helps improve your overall health. It's rich in minerals, antioxidants and vitamins which help to relieve heat-related issues. It helps our body naturally to defend against external changes that are happening in the environment. Buy OTC medicines online and get your medications delivered right to your doorstep.
Tender Coconut water:
Drinking coconut water can replenish water loss from the body. It can supply plenty of electrolytes to balance the water lost, thus, controlling body temperature.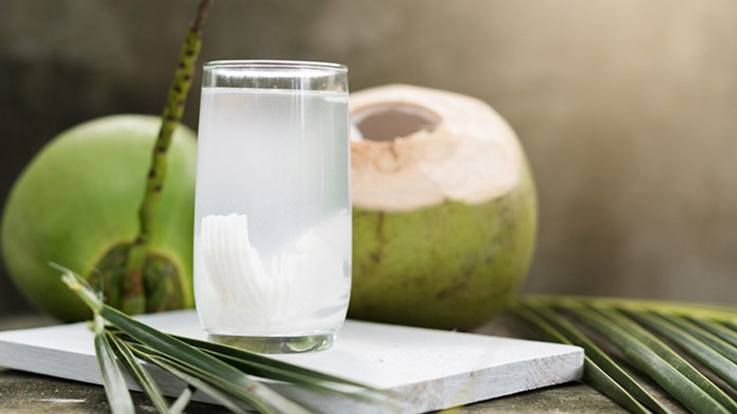 Buttermilk:
Buttermilk is a great coolant and excellent summer drink. It aids in treating sunstroke and supplies the body with natural nutrients. You can pot to consume buttermilk 2 or 3 times a day to keep your body temperature under control.
Cold water:
Drink a glass of cold water if you feel your body temperature has increased. Coldwater also helps to recover quickly from the adverse effects of body's higher temperature. You can also try lemonade before you step out in the sun to prevent heat strokes. If you plan to stay outdoors for a longer period of time, try having ORS. But, whatever be the condition, consult your health care provider before planning to drink more water as it's not recommended the same if you have kidney ailments. So, check with him or her to know the right amount suitable for you.
Pomegranate Juice:
Pomegranate juice is a highly recommended option to control body heat and is suitable to consume for people of all age groups. You can mix a few drops of almond oil to the juice and have daily.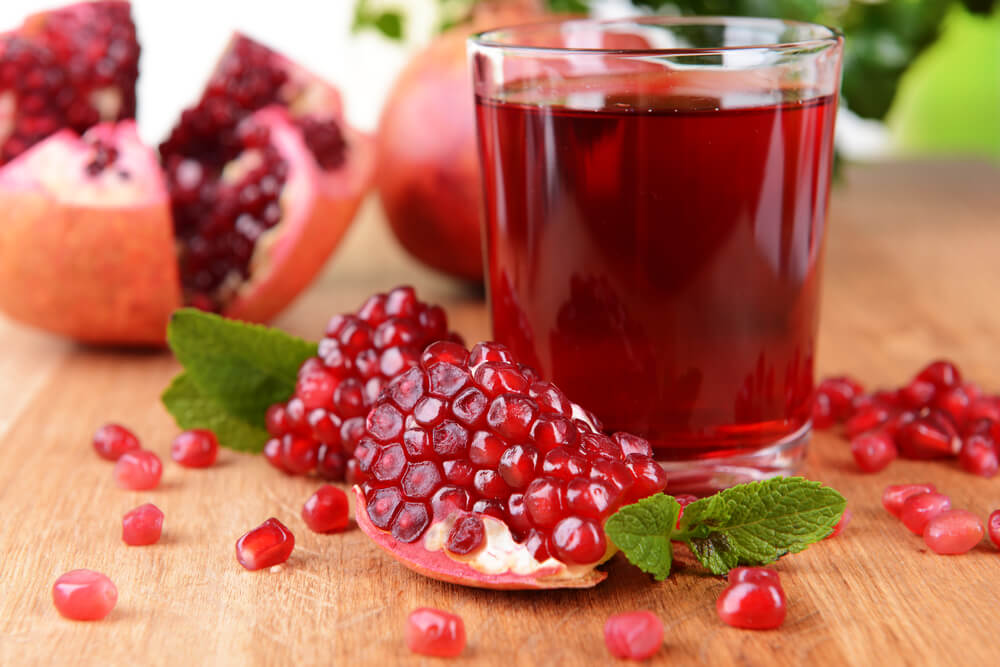 Onion Juice:
Onion juice is the best remedy to beat heat stress. Make a paste of onion and apply it to the forehead of the individual. You can also apply the paste behind the ears and on the chest area to lower your body temperature. Adding onions to the chutney and salads can cool your digestive system. So, the next time you hit the supermarket, try adding onions to your basket.
Coriander and mint leave juice:
Extract juice from mint and coriander leaves and add a pinch of sugar before consuming it. These herbs provide the best home remedy to bring down your body temperature.
Apart from the above-mentioned natural remedies, you can also try adding the below-mentioned foods to address heat stress and prevent further damage:
Amla
Raw mango juice
Lemon juice
Apple cider vinegar
Fennel seeds
Poppy seeds
Watermelon
Tulsi
Ice bags
Taking a cool shower or bath
Tamarind paste
Apply Sandalwood paste on your forehead and chest
With the tips mentioned above, you can prevent heat stress from causing further complications. If you are facing adverse heat stress and if it's not reduced with natural remedies, try seeking expert medical advice. If your doctor prescribes medicine, order it online from trusted online medicine Discount site. To check the availability of your medicines quickly, click on medicine search option and order it right away. Also, get special medicine discount on every order.