1. Watch a Movie Show at Pyramids Rooftop Gardens
At Pyramids Rooftop Complex in Wafi complex, a rooftop location has a free entry for the outdoor. Every Sunday, colourful and giant bean bags are laid for the visitors to sit and relax to watch the movie. Watch the movie under open sky with popcorn and hotdogs to enjoy with.
2. Watch Dancing Fountains in Dubai Mall
The dancing Dubai fountains is famous in Dubai to witness the Fountain shoots water. It is Designed by creators of the Fountains of Bellagio in Vegas Dubai Fountain and this must be in the holiday plan when you plan to visit Dubai
3. Visit a beach
Dubai has some pretty great public beaches to enjoy and which is free of cost to visit. Kite Beach is, named for the kite surfers is one of the beaches you could sit and relax. But if you want to visit a beach that is not crowded much, try Al Sufouh (or 'Black Palace') Beach. It has peaceful waters and beautiful view. Use some of the free websites or application to know how to plan a trip to Dubai
4. Bird watching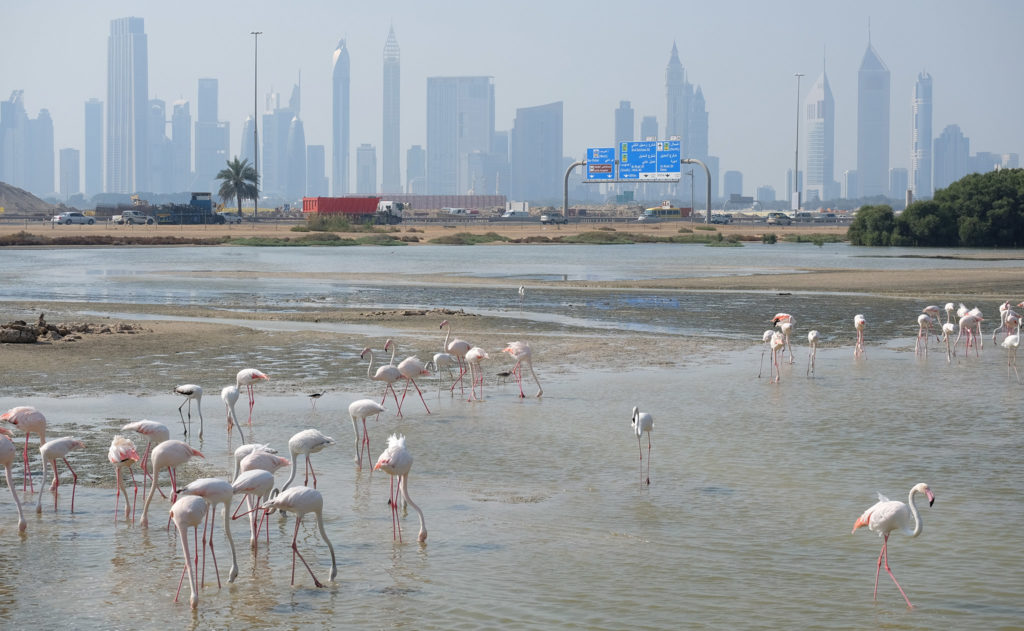 The Ras Al Khor Wildlife Sanctuary, located at the mouth of Dubai Creek has 20,000 birds of 67 species inhabiting in the sanctuary and more importantly it has magnificent flock of flamingos. These open from 9am to 4pm from Saturday to Thursday, and entrance is free.
5.Visit Al Barsha Park
A sand-infiltrated Al Barsha par is built around the perimeter of man-made lake and is popular throughout with joggers, families, fitness fiends, kids' birthday parties and groups of picnickers.
6. Visit the Camel museum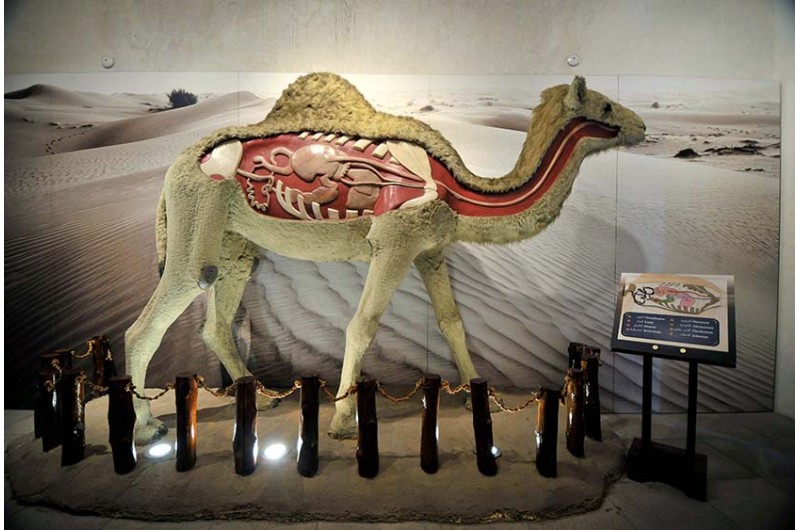 The Camel Museum in the Al Shindagha Area is another free place to visit in Dubai. Different sections in the museum are dedicated to the history of camels in UAE, it also houses an auditorium for presentations. It celebrates the relationship between camels and Arabian people.
7. Watch a free wrestling match for free
The best thing to do in Dubai for free is watching the local wrestling. Every Friday, hundreds of laborers gather around to watch the brave men wrestle for glory. It happens in Deira, a sandlot behind the fish market every Friday at 5pm.
8. Dance for free at Societe Dubai
At Societe Dubai, Marino Byblos hotel, it has a chic environment, leather sofas, and lampshades Visit the newly-opened nightclub on every Friday night for free and enjoy the best hits from '80s and '90s.
9. Visit an art gallery
There are plenty of art galleries which you can visit and enjoy. There are plethora of exhibitions, workshops, lectures and screenings. Another good place for art connoisseurs is the Al Fahidi Historical Neighbourhood, which is home to the Majlis Gallery and XVA Gallery
10. Visit the Souks
A visit to the souks gives you an insight to the authentic Dubai culture souk madinat Jumeirah The Spice souk is colourful and feast to the eyes. Wondering around in souks are much more interested in the stalls then they are ever in malls.
Overall, Dubai is a destination with lots of attractions that will impress people from every country. The specialty of Dubai is, it will satisfy people who love traditional or modern. There are plenty of Dubai City Tour for watching it free, or you can choose the to visit some landmark sites in Dubai.