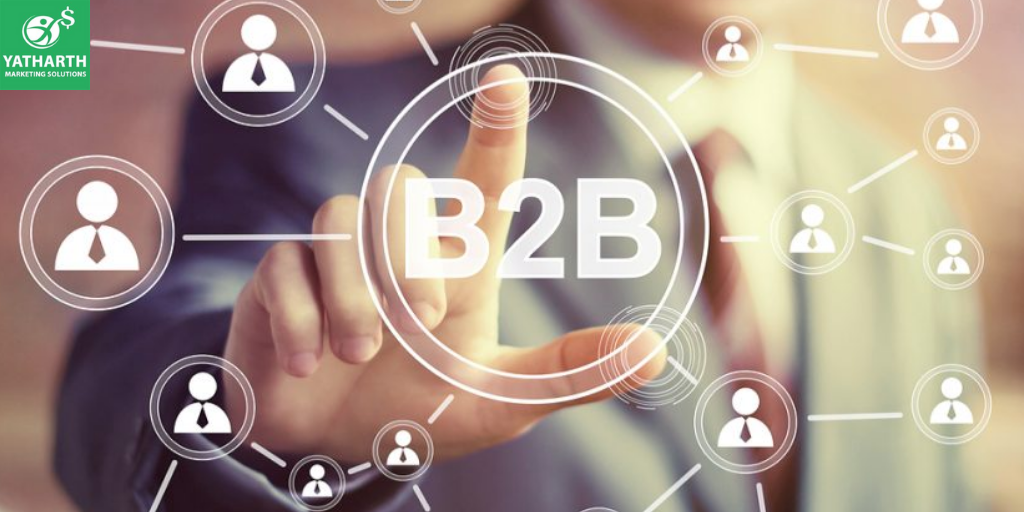 At the outset, we have to accept that B2B sales are tricky. Businesses are even more difficult to sell to, than customers. As there are more stakeholders, there are more opinions, values, and attitudes to consider before you start making a sale. With B2B services, it gets even trickier.
When we consider how the world has changed in the past couple of decades, we can see that the entire buying process has radically changed. Earlier, the selling process in the B2B sector would start with the buyer gathering information on all the available options to him. This would include contacting the seller or his sales team for more information which would enable the seller to influence the sale. The seller was the only way to get the information that the buyer needed. This put the buyer at a disadvantage.
Today, buyers can easily research their information requirement online. The technical details of the product, features comparison, pricing, and even reviews are all available online. Even customer experience from earlier customers can be easily accessible. Research shows that buyers in the B2B sector complete 60-90% of their purchase before the first contact with the seller. This has leveled the playing field for buyers and sellers.
Sellers have to be careful now because they no longer hold the information advantage over the buyer. If they try and exert pressure, the buyer may decide that they do not want to be sold to, and hence back out of the sale itself.
That is why the sales process has to adapt to this new scenario. In fact, sales training programmes recommend taking a consultative approach rather than the conventional sales approach. You have to listen carefully for opportunities where your solution can help, share with the buyer their advantages, solve their problems, and thus delight the buyer. If necessary, you should invest in soft skills training that will help you build conversations with potential buyers, without seeming too pushy.
To be effective in B2B services sales, you require more research and planning than conventional selling. With longer sales cycles and multiple stakeholders, the prospect of getting the sale might seem daunting. But it is equally true that closing a huge B2B sale is a joy that is truly rewarding.
Here are some of the ways in which you can update your B2B services selling game and adopt to the new generation:
Research: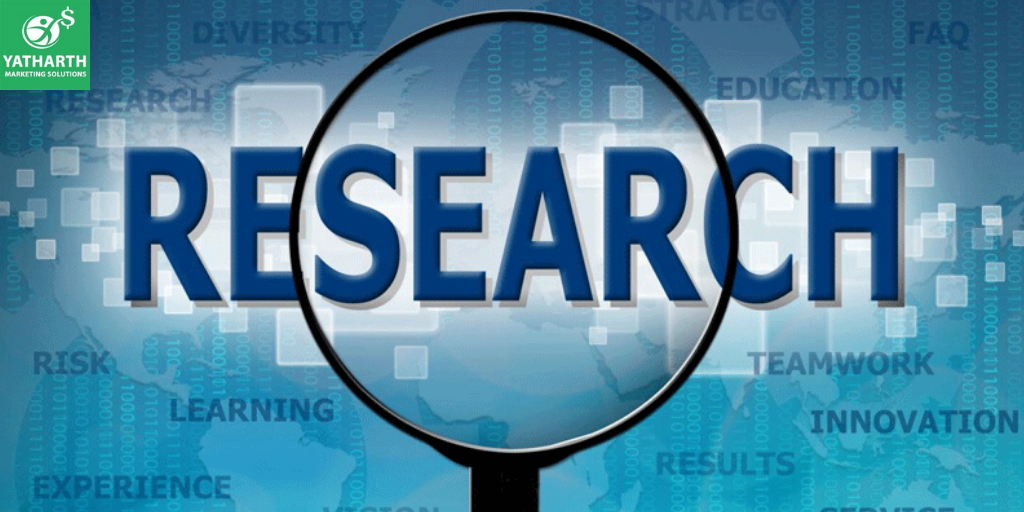 Research has become a crucial part of the selling process today. The first step for any B2B salesman is to be able to do quickly and effectively research the company they are selling to. Earlier, salespeople would pick up the phone and cold call potential customers, trading information to build a sale. Today, it just wouldn't work because no one wants to answer questions for which answers are easily available online.
One of the most efficient ways to prospect customers is to figure out your 'target customer' group. This is basically all the companies that will likely use your service. In this group, you can create an 'ideal buyer' profile. This will be the profile of businesses that correspond to your ideal business profile identity in terms of size, finances, culture, pain points, and the business type. If you are not sure on how to do it, you should consider sales training programmes for you and your team so you get the fundamentals right for everyone.
This will help you easily identify your target customers and where you should be focusing on. After identifying the customer, you have to go deeper! Try and understand the customer's requirements, their goals, and passions. Research is the only way to guide your customers along the sale.
Speak to the Real decision makers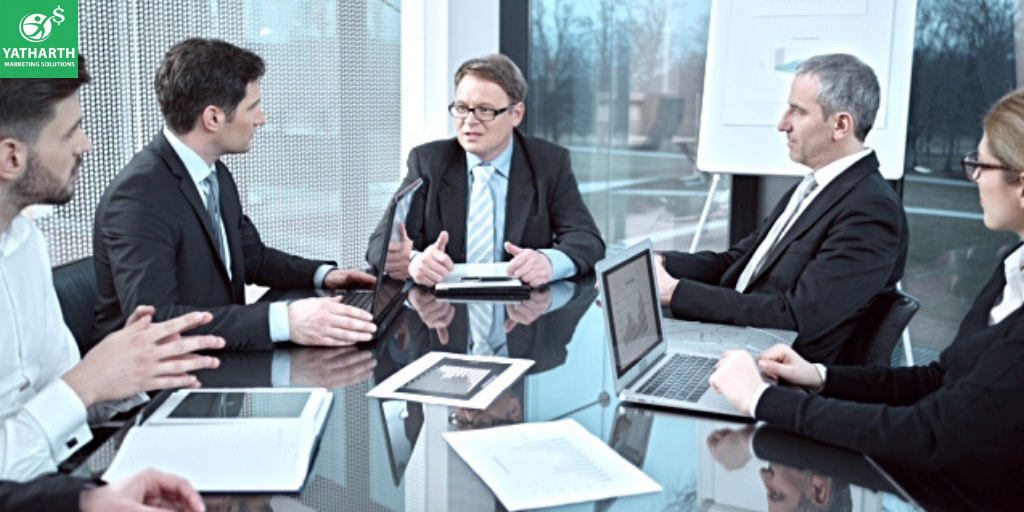 Managers in organizations are usually at the forefront in buying situations. But you must know that they are not going to take the final call on the sale. If you are looking to improve your sales game, you have to identify the real decision makers.
Organizational buyers or purchasing managers may seem to handle the deal, and that is why most B2B salespeople network with them. But it is not going to help when the actual decision-makers have different priorities or requirements. The sooner you identify the real decision makers, the faster you can get going on making the sale happen. Realize that these decisions are usually taken by the competent authority who can take a call even when the stakes are high.
Blog Post: Massive Action Massive Result
Pitch value
When you are making a pitch, think from the customer's perspective. Whatever the size of the sale, your potential customers are looking for something other than your service. They are looking for value.
Always be prepared to clearly explain your value proposition. Rework your pitch until you are confident of being able to articulate what value your service is bringing to them. Whether you get enough time for an elevator pitch or a full-fledged business presentation, you should be able to make your value pitch appropriately. One of the best ways to do this is to script and memorize your value proposition in several ways – depending on the opportunity, you can use the right pitch.
Become the Buyer's Advisor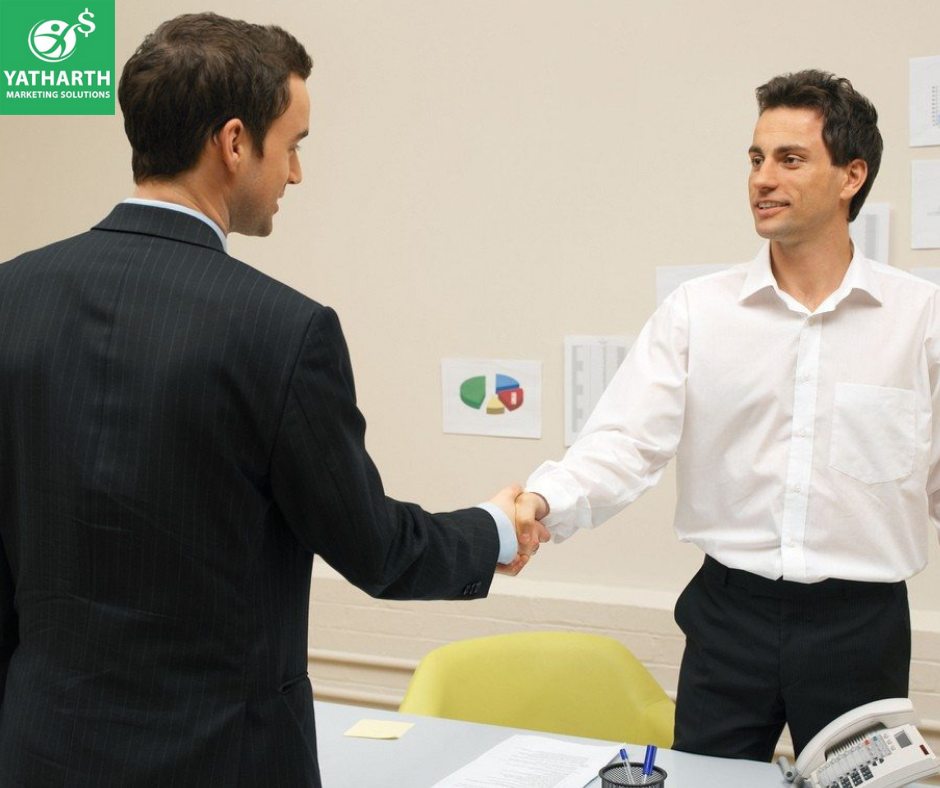 People aren't very happy about being sold to. You have to position yourself as a consultant, and not a direct seller. Buyers are already aware of the options and opportunities that they have. They will not be interested in your sales pitch if they already know what you are telling them.
Instead, adopt an advisor mindset for your customers. Even if they are critical, they will be open to hearing what they don't know or understand. Educate them that what they might want, may not really be what they need. Take soft skills training so you will be able to engage your potential customers on topics that interest them. When you collaborate with them in advising them, the psychological power of reciprocity builds preference and loyalty within the buyer.
Always Focus Long term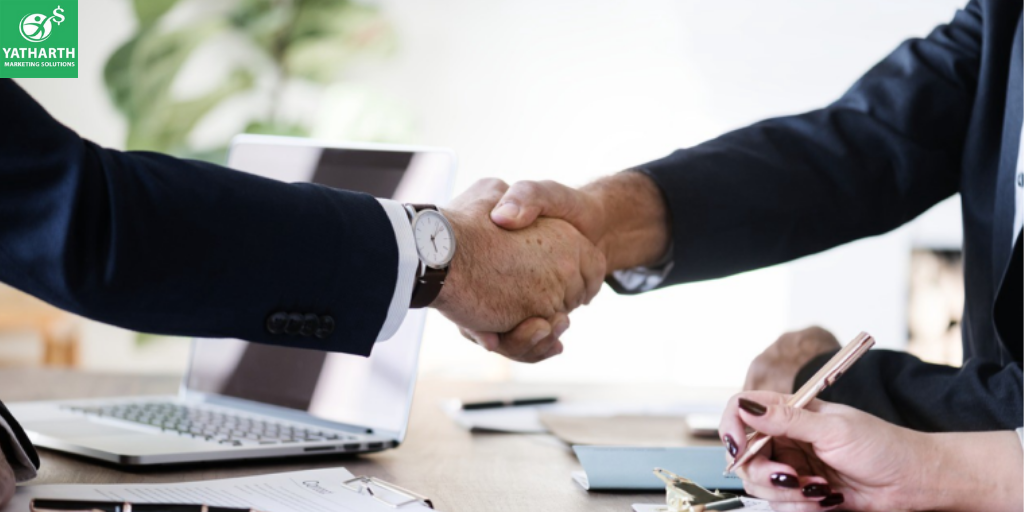 To be successful in the B2B services space, you have to always have a long-term strategic perspective. If you are focused too much on the next sale only, or the next deal, you are missing a crucial component of your sales
You should always be aware of where each deal will go. It means successful B2B salespeople will view a single deal as the first step in the relationship, an opportunity to actually demonstrate the value they can bring to the table. A sale does not have to be a single-point event, rather it is a foundation on which you can build a long, successful relationship with the client.
Source: https://www.yatharthmarketing.com/5-tips-to-become-successful-at-selling-b2b-services/