Different companies have been developing smart phones using their registered operating systems. Like IOS is registered with only Apple and on the other side android app development services is registered with multiple smart phone manufacturing companies and it makes the difference. Scope of IOS platform is limited to Apple and it also abides the user with many barriers. While, on the other side, Android offer a vast platform to develop multiple apps and smart phones to meet your daily needs in the simplest & easy way. Even you will find a variety of options to perform multiple tasks.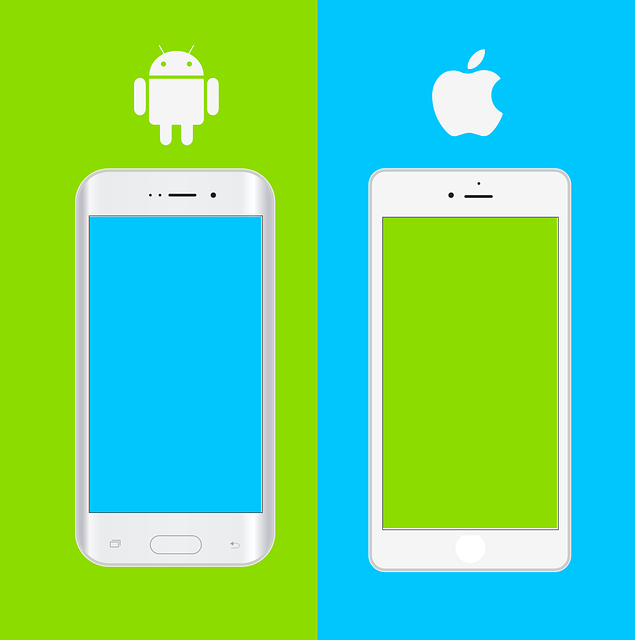 Here are some of the reasons why you should choose Android over IOS, have a look:
Variety of options
isn't limited to a few numbers of devices and apps like IOS. When you select Android you will have features more than just a phone wide screen, high mega pixel camera, and multiple apps to make everyday task easy and different brands offering variety of smart phones.
While on other side iPhone provide you limited choices and you will not find high mega pixel cameras. The camera, screen and hardware are similar.
Cost to fit your needs
A wide variety of devices on multiple brands defines that Android has to offer you many features on limited budget. Android offers a true smart phone experience to anyone by providing mobile devices on affordable budget.
Customization
You can customize Android phone's layout and many things more according to your requirements. if you want to change screen wallpaper, keyboard layout and custom ROM then you can. It is even possible to have Windows theme on Android but iPhone has restrictions to any modification. Apple don't provide flexibility as some of the brands are offering complex customizations on widgets and other tools.
Multi-tasking
Apple facilitates the user with multitasking at a time you can run different apps and attempt different tasks. But Android is something extra ordinary, for example you can view multiple windows at a time on Android while Apple's multi-tasking feature is limited to tablets only.
Free apps
You can't ignore the fact that there are more free apps for Android than the iOS. On play store, there are multiple apps that are completely free but the same apps on Android are titled with price tag.
Except these features you can see the difference on Google now, Google integration, and more. But  you need to select the one which meets your requirements and decide what features attract you to specific platform.