A daily deals app helps the user to compare, purchase and spend on the best deals available on the internet. The urge of getting some benefit out of something which is tough to crack is the main motivation and so is the main moto of the app.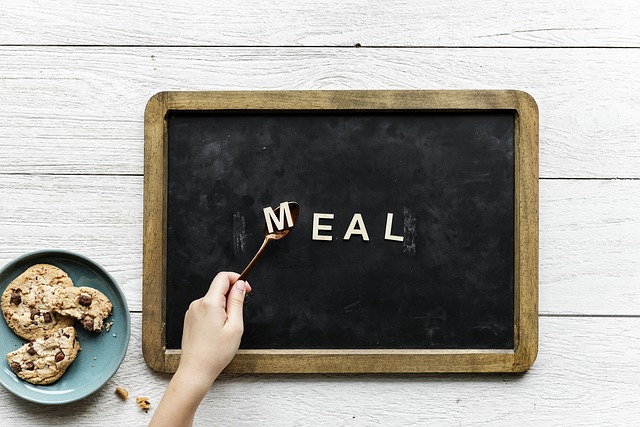 A good and worth daily deals app needs to have these features:
Sign in or sign up page for the cloud storage where a customer can login using any email or phone number

The view tab, to check all kinds of deals.

The best way of luring people to your app is to provide them free credits by inviting their friend

A favorite tab for all the deals and the genre for easy access

Provide coupon codes for extra promotion

Nearby stores and location for the users with the help of navigation and maps app by Google or iOS
Management panel is must for such apps and features related to the panel are as follows
A tab for merchants to add a deal and to manage the coupons which are obsolete.

A panel to update and track the status of the delivered goods.

Manage orders to re-verify the orders

A mailing system for the users to get an invoice of the order

A panel where you can keep a score of the redeemed Coupons

And a section where the storekeeper can keep a check of the deals user has already used.
Other than that to take your app a notch higher you can put some advanced feature on your app like:
Navigation and tracking option to check the order and delivery timings as this is what a user can wish for.

Amongst all the other feature one feature is quite useful if you can pull it up by the development of the app. If a user can compare the prices of the same product from all the different websites, the chances of downloading and usage of the app increase manifolds.

A payment gateway for the transactions

Social media integration brings in a lot of users to download the app.
If you are willing to create an app and you don't know how much would it cost well this may help you a bit. The app developing firms charge differently according to location and situation. The cheapest app developer will charge you around $20 per hour and the cost of the app can go up to $12000 where all the database and the coding is done, without the maintenance.
So gear up and start thinking about the apps you need to work on and make an amazing user interface. Go ahead and search one of the android app development company is waiting for you.