The workout is an essential need of the body. If you work too hard and don't get a little exercise for your body than it isn't hard to tell that your body will start deforming into a plump and you will magnetically attract diseases towards you. This is the reason why a lot of android app development companies develop a weight management app to work on. People who don't have time for their regular workout use apps like these to take whatever time they have and work over their bodies. Some of the android app development services help for the growth and maintenance of the applications.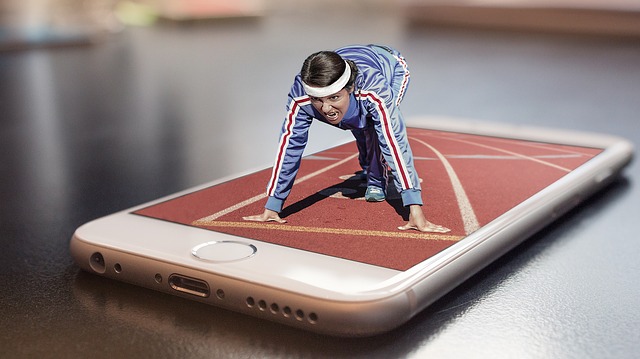 So things you need to work on while developing a weight management apps are as follows:
Sign In: All the users who use the app must sign in to the app or register using their mail id or phone number or just using their social media account, to keep a check on cloud storage.
User Profile: A fitness app wouldn't work so well if it cannot calculate the BMI of a body or cannot tell about the accurate weight a person needs. How much does he have fat or how skinny the person is? So for all these things the user should be able to edit and update the user profile to keep a check on his BMI and fitness index.
Social media integration: Of course! In this era of boasting about everything if a person won't boast about his good health, what else can he boast about?
Device Sync: Using Bluetooth, GPS, and motion sensors, your app should sync with other devices like tablets and wearable gadgets like apple watch or a Fitbit wristband. Multi-device sync facility will help a user to retrieve data from any device when needed. In addition to tablets and wristbands, this app should communicate with personal computers and laptops as well.
Option to set various tasks: Instead of regular tasks the user can set goals for the future and make a mark on the daily routine.
Preset exercise, meal-plan: When the user fills in the details of his workout session, the app will make another practice session and some game plans. These workout sessions help by showing the perfect way to do an exercise.
If you want to develop an app, you can easily complete the development in about $1500 minimum and you can get it done by maximum up to $3000 dollars.