Every day a lot of new professional website development companies are coming into being. Some of the websites are used by everyone once in a day, and some are just left abundant as now one works on it. As the number of websites is increasing so are the web developers and so is the role of bloggers. Blogging industry is blooming day in and day out. But there is a question that every blogger ask if I am blogging how will I earn money? According to a saying, time is money. And if you give your time to blogging then you must earn money in return. So here is the best job that can be offered to you with the results.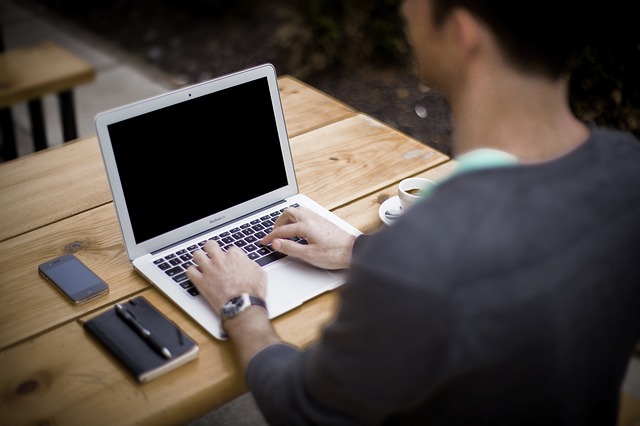 How to earn money while blogging?
There are a number of ways where you can earn money while blogging. Let's list it down first.
Google AdSense
Affiliate Programs
Advertising or sponsorship
Subscribers
Google AdSense
For all the beginner's Google AdSense is a boon for you. Every blogger must start the journey with Google AdSense, as all you have to do is to add a prebuilt code to your blog or you can easily add it in the header of your blog. There is even an easier way to do so. All you have to do is to get your website built by Google utilizing the hosting by google plus. The main purpose to do so is to get a supply of unlimited advertising companies.
Affiliate Programs
An affiliate program helps you to make some money online by luring your audience towards some particular product from the vast internet. Now affiliate program helps you to link to any website and make a pact where you redirect your audience to the products of the particular website. The payment modes are different, for example,
If the viewer clicks on your link and goes to the particular website and purchases the product you will get some percentage of the seller's price and if he wanders on the next website and purchases something else, you will still get a commission. How cool is that?
Advertising or Sponsorship
Quite like affiliate programs advertising or sponsorship for your website is a good idea. As and when the traffic of the website increases, a blogger increases his links and get in touch with more links. If you have an advertiser or a sponsor for your website, the incoming checks will increase with the traffic generated on your page. This is the plus point of getting an advertiser as you don't have to worry about the viewer clicking on the link of the advertiser. You will still get income monthly.
Subscribers
Though blogging is to deliver free information to the world, if you have a big database of blogging and you are working miracles with your website, you can actually put a subscription on your website for your regular readers who love and read your content on daily basis.