Many business people worldwide in our time take advantage of the most modern yet user-friendly payment gateway as efficient as possible. They feel the confidence to recommend the best in class payment gateway to their business associates and potential business owners. They understand and make sure that almost every online shopper would cancel their purchase when their favourite payment method was not available. The overall ecommerce experience of every customer depends on several factors like the checkout.
Every leading web development company understands this truth and provides the most outstanding website development services based on overall requirements of customers. If you are running any online business on any scale, then you have to prefer and use the best way to accept payment. You may get confused about how to properly choose a proper payment gateway among an array of options. You can directly take note of the following details and make an informed decision about the website development company.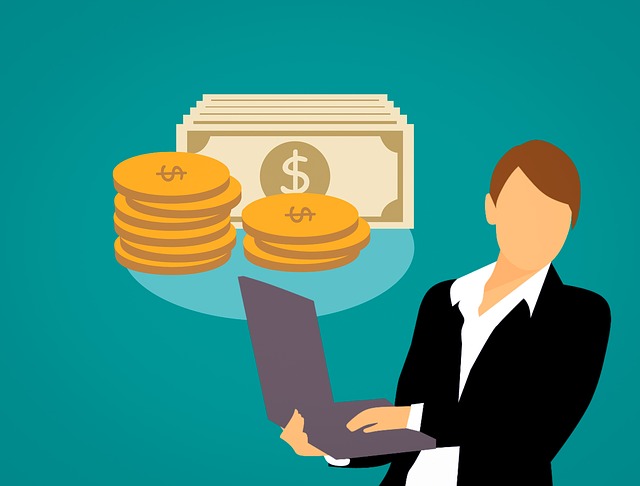 Be aware of the basics
A payment gateway is how every business owner online accepts their customers' payments on their websites. As a beginner to the online business, you can directly get in touch with the reputable web development company right now and start a step to discuss with the payment gateway. You will get the most expected guidance and consider some important factors as follows.
How the gateway enhances the checkout experiences of users
Gateway integration with the existing platform
How the gateway supports the business development
All professionals in the most modern web development services in our time listen to overall requirements of all customers and fulfil such requirements. Once you have begun exploring the most successful payment gateways, you can directly narrow down a list of options and decide on the right payment gateway without a doubt.
Make an informed decision
Out of the ordinary characteristics of top payment gateways in our time encourage many business people to prefer and use the most appropriate payment gateway. Some of these gateways are PayPal, stripe, Authorize.Net and payline. PayPal is an alternative payment gateway to the standard debit or credit card processor. This payment gateway is suitable for everyone who does not like to directly enter their details into a website. Many merchants worldwide nowadays easily integrate stripe with their websites and accepts more currencies than other leading payment gateways. Users of this payment gateway do not need to leave the site.