Technology has influenced our lives in different ways then we can even count. We use different apps for our everyday life. Android App Developing companies are working day in and out to bring the best out of smartphones for every user. Technology has changed the shape of fitness industry as well. There are a lot of devices which has made this industry grow exponentially. Here is the list of devices which helps building your health by constantly reminding you about things which you have been unaware of for a long time.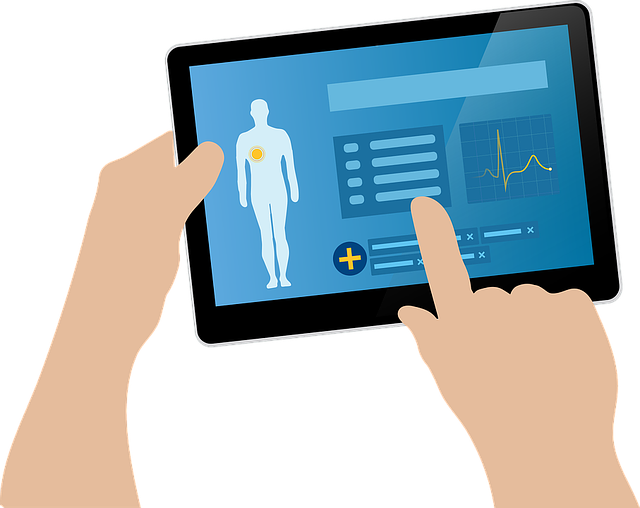 Pedometer
It is the simplest yet the most interesting device. It helps the user to count the steps he has taken throughout the time duration he or she was walking. Using the stats of your movement, the app associated to the pedometer can actually count a number of things like calories burnt and you can set daily targets to get better.
Composite Activity Tracker
Just like the pedometer, it also keeps a track of your activities. The difference between the both is that unlike pedometer it does not stop at tracking your footsteps, it checks your heart rate, blood pressure, exercise repetition, and calories burnt.
Exercise and Healthy Activity Tracker
It is another level of the tracker, which does not stop at just keeping a track of your exercise routine, but it goes a step further and finds out the amount of sleep you had, how deep you slept and many more. It also monitors your eating routine and working hours.
Body Scanner
These devices give you a detailed information about your body. They precisely give you a study about your body mass index (BMI), your fat and toned body, which helps you to keep a check on your body and reminds you of exercising.
Wearable Bands
All the above-discussed devices can be accumulated in one device which can be worn on your hand as a band day in and out and gives you detailed information about all the things needed to know.
Apps and Programs
All the devices above need an Android app to be synced with and be utilized properly. These applications are built for all the platforms regardless to say they can be synced with any smartphone that you carry. If you purchase any of the devices the application will help to sync to the smartphone and you can use the smartphone to get a lot more details from your device by the built-in programs of the application.
So here are the 6 ways technology can affect your day to day life in a healthy manner.