Social media has become an integral part of our lives. From dusk till dawn, a person checks his phone for the social media updates almost 8-10 times. With the help of android app development services and real-time updates, people do not miss any of the updates on their social media network. But, gone are those days when people used to post photos and update their status for just their fun occasions or holiday pictures. With the increasing number of social media users, almost every company has started investing in the social media to earn money with its help.
A lot of brands and businesses has to put the social media advertisements on their priority list, and in order to do so, they should follow the following points.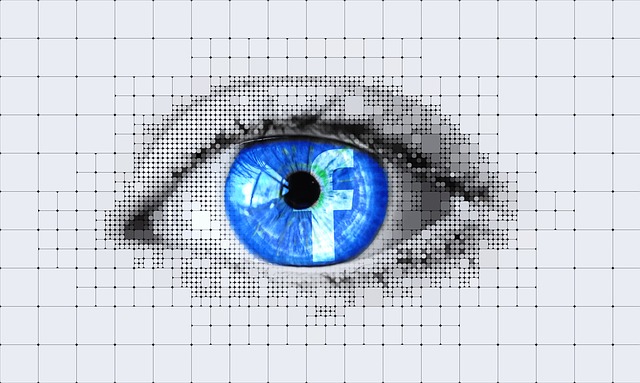 Quick Service
People nowadays use quick methods of conversation, WhatsApp and Messenger are a few android apps which use the technique for lightning fast conversations. Similarly, if people purchase something from a vendor on Facebook, they should be able to talk to the customer service with the same ease. So AI bots and messenger should be used for faster conversation and help the customers.
Stories and Status
Snapchat was the pioneer company to start the story for 24 hours. Which was then adopted by Instagram than Facebook, WhatsApp and even Messenger alongside Facebook. These stories are quick and fun to watch as they stay there for just 24 hours and then you cannot find them anywhere. So if people want to grow their business, they can make use of the stories as the majority of the people look for the stories and spend a lot of time in there. So it is mandatory for them to take a glance at the product and make it snappy.
Live Videos
Live video is a feature where as soon as a friend goes live each friend on his friend list receive a notification that the person is live. Now it is the best way to launch a new product as all the followers of the business account will get the notification and the people who might not get the opportunity to get a glance of the product can watch it live.
Advertising Videos
Create some videos with some emotional touch and post them online. As videos are the most viewed form of advertisements on social networking sites. Bake your videos brief and catchy with a cation.
Referrers
If you go to a party and start talking about yourself and saying that I am a great person and I am a hardworking individual, people won't believe it. But if they hear it from some other person, they can get it easily that yes this is a genuine guy. Similarly, when a company promotes itself it doesn't leave a good effect. So try and find some promoters and sit back and enjoy the show as people will come rushing for your product.
That will be it, hope these points will be in your best interest.